LIVE HEALTHY

PHYSICAL

HEALTH

LIVE IN FREEDOM

FINANCIAL

HEALTH

LIVE HAPPY

EMOTIONAL

HEALTH

Como miembro de la familia FuXion, tengo como objetivo tranXformar de manera positiva el mundo en que vivimos a través de una propuesta única de Salud Verdadera con productos que mezclan conocimientos ancestrales y lo más avanzado en Biotecnología. Entre mis principales valores destaco mi compromiso, responsabilidad, lealtad y respeto.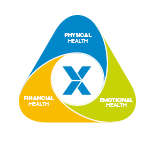 Our goal is to help you transform the world by helping you find your unique purpose. This takes you through a process of continuous growth in every aspect of your life: physical, emotional and financial. By doing this you will also encourage others to do the same. This will create a movement.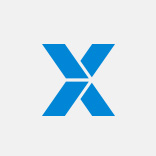 We are a multi-national company dedicated to the production of nutraceutical beverages that use the latest advances in biotechnology combined with the knowledge from the ancient Andean, Amazonian and Asian cultures, with a simple but transcendent promise: To help you improve your life!